What is it for
Male pattern hair loss
Female pattern hair loss
Receding hairlines
Crown hair loss
Thinning hair
Head injury
Disguise scars
Permanent Hair loss caused by hair systems / extensions / tight hairstyles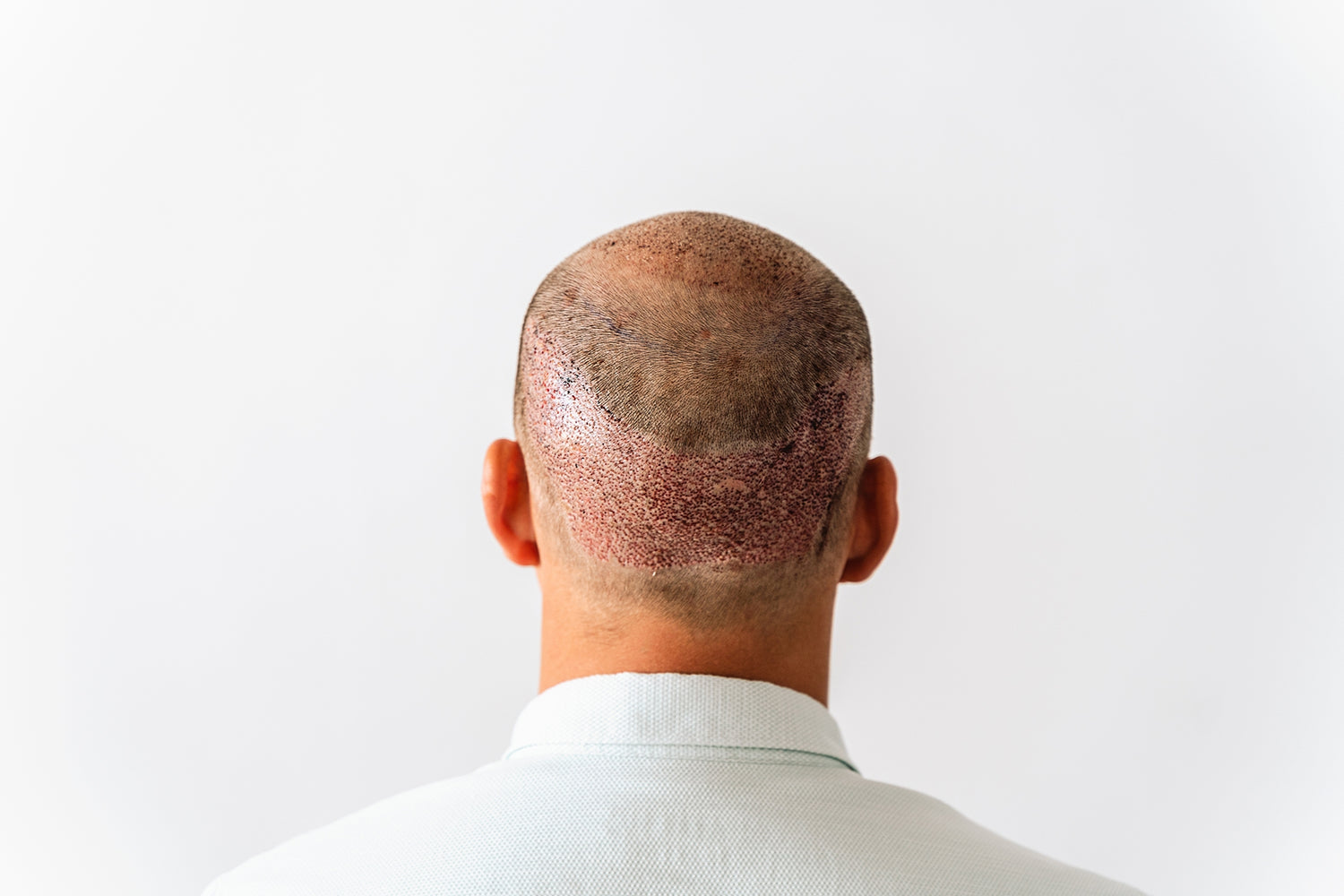 What happens
Whilst TrichoCentre offers an extensive range of hair loss treatments sometimes we will refer you to one of our Close Working Partners for Hair Transplantation.
We will work in close collaboration with our partners to ensure the best and safest working practices, making the right hair and scalp recommendations and supporting you with aftercare
Good to know
Downtime: 7-14 days downtime after surgery
Session duration time: Up to 10 hours
Discomfort level: Little to no discomfort during surgery
How quickly will I see results: It takes about a year for full results to be seen
FREE after care at TrichoCentre for 1 year after your surgery (subject to availability and until the hair transplant surgery has been fully paid and booked)
An in-person consultation will be needed before surgery. This cost is not redeemable against the hair transplant surgery if deemed suitable.
A seperate consultation with our Close Working Partner may also be required. Additional cost may apply.
The supply of any services and medical prescriptions offered by our Close Working Partners are subject to the partner's own terms and conditions.
Initial consultation
Cost:
POA by our Close Working Partner (from £2,000 to £10,000 per surgery)
Cost varies depending on your hair goals. You are responsible for dealing directly with the relevant partner and bear all costs involved.